Wilsonville Walks – The 6 Best Walks in Wilsonville, OR
Spring has officially arrived and while Wilsonville offers an array of fun outdoor activities, simply getting outside and enjoying the scenery is a great option. Using some great resources from our friends at Wilsonville Parks and Rec, we've put together a list of 6 walking routes in Wilsonville, Oregon, arranged by distance in terms of miles.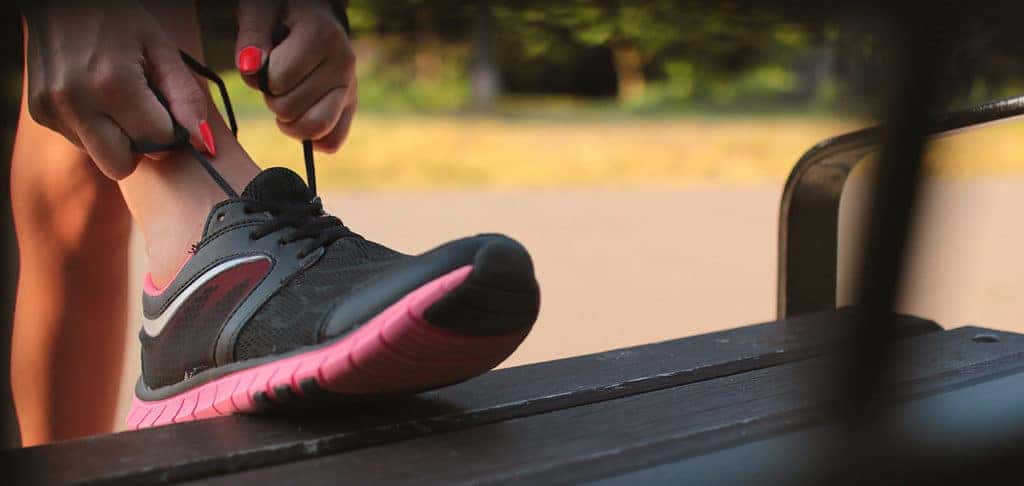 1. Old Town Historic (1.2 Miles)
This 1.2 mile walk should take approximately 30 minutes to complete, and you will be able to visit some historic landmarks of the city of Wilsonville on your journey. You will begin and end at Boones Ferry Park, following SW Bones Ferry Road up to 5th street, walk down 5th street where you will see St. Cyril's Catholic Church. After you have walked to the end of 5th street, continue back to SW Boones Ferry Road just past Bailey street which is where you will see the Methodist Church. Once you reach the Methodist church, turn around and walk back to Boones Ferry Park where you began. Along this route, you will also see the Tauchman House, Norris Young Machine Shope, Aden's Store and the site of Bill Flynn's Saloon.
2. Town Center to Memorial Park (1.2 Miles)
For this walk, you'll want to begin at Wilsonville City Hall. Begin walking south on Town Center Loop E. Once you reach Memorial Park, turn left onto the walking trail which will take you down into the park. Follow this trail to the loop that heads east and turn left once you reach the barn. Continue on this path that crosses at Wilsonville Road and Memorial Drive, and then cross Wilsonville Road and head back towards City Hall. On this walk, you will encounter two barns as well as a picnic shelter, should you want to stop and rest. This 1.2 mile walk will also take close to 30 minutes to complete.
3. Charbonneau Historic (1.8 Miles)
This 1.8 mile walk allows you to explore the Charbonneau Historic District. To begin this walk, you can either park your car in Charbonneau or take a free ride on SMART route 3 bus to the Springridge stop. Once you get to Springridge, begin walking on the walkway on the west side of the road. Follow this trail to the Gordon House historical marker and simply turn around and follow your tracks back to the beginning. This simple walking trail showcases the history of Charbonneau, including the Ice Age Boulders, the site of the Curry House, the Wagner Well House and the site of the Gordon House. This walk is slightly longer than the first two options, and takes around 40 minutes to complete.
4. Boeckman Creek Crossing (2.0 Miles)
To begin this walk, start at Wilsonville City Hall and cross Town Center Loop E to Courtside Drive. Turn right once you reach Wimbledon Circle, where Courtside Park will be on your left. This park has a large playground and is a perfect stop for children of all ages. Once you've passed the park, continue on to Boeckman Creek Crossing trail – follow this trail down the canyon and up to Meadows Loop, where you will turn right. Follow Meadows Loop to Wilsonville Road and turn right, where you will follow this sidewalk back to Town Center Loop E which will take you back to City Hall.
5. Boones Ferry to Memorial Park (2.5 Miles)
This slightly longer walk is 2.5 miles and should take around 50 minutes to complete. For this trip, you'll want to start at Boones Ferry Park and take the walkway to Tauchman Street. From here, follow the pathway under the Boone Bridge and turn right on SW Calyca Street, left onto SW Parkway Ave and Right onto SW Wilson Street. Once you're on Wilson Street, simply follow it to Memorial Park. At Memorial Park you and your family can enjoy basketball courts, the skate ramp, a picnic area and more. Follow the same path back to Boones Ferry Park.
6. SMART Central WES to the Water (3.2 Miles)
This 3.2 mile walk is the longest on our list and should take near an hour to finish. You will begin and end at the SMART Central WES Station. Begin on Barber Street and take a left on Kinsman Road, continue on and cross to the other side of Wilsonville Road and turn right. Then turn left on Morey lane (walk/bike path) and continue until you reach the Water Treatment Plant and follow the trail until you reach the river viewing area. You will encounter a few awesome views of the Willamette River and pass by the historic Ritter House (now the Montessori School). Follow your tracks back to SMART Central Station to complete your walk.
---
---