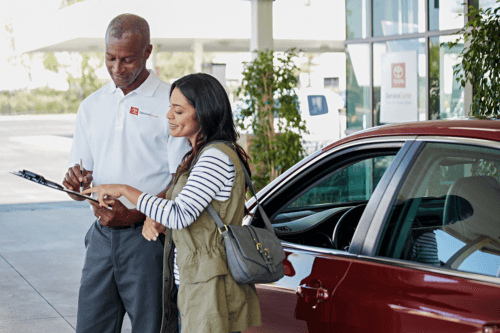 Bad credit? No credit?
Don't give up on driving the car of your dreams.
Even if you have bad credit or no credit at all, there are still financing options available for you. Want to learn more? We have put together a list of credit frequently asked questions and answers to help you understand credit and financing a bit better. Although not everyone will qualify, we have dozens of lender partners and we'll work hard together to help you.