7 Things to Do in Wilsonville, OR. This Summer
Summer is officially here and it's time to soak up the sun (or escape it) while we can. Whether you're looking to spend some time outdoors with the family, or escape the heat and enjoy some cold beverages, there are plenty of ways to make the most of your summer.
1. Music at Montague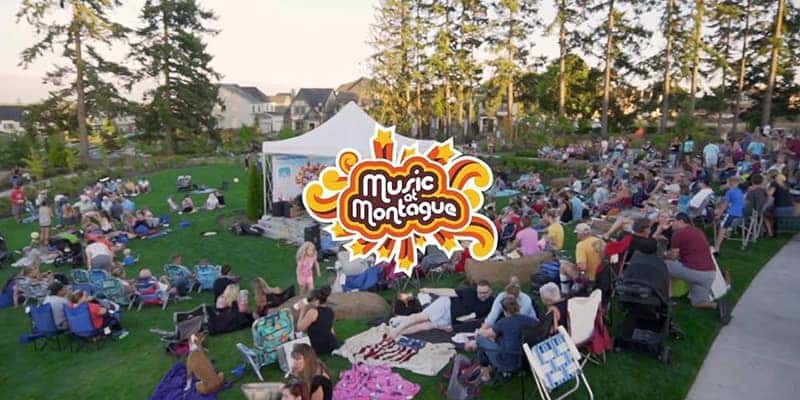 Photo courtesy of: Music at Montague
Starting on July 9, enjoy 6 weeks of outdoor music, food and activities at Montague Park in Villebois. The amphitheater park hosts one concert a week through August 13. These concerts are free and open to the public! Bring a chair or a blanket to sit on, grab a bite to eat and a cold beer and enjoy the show. Learn more about Music at Montague.
2. Movies in the Park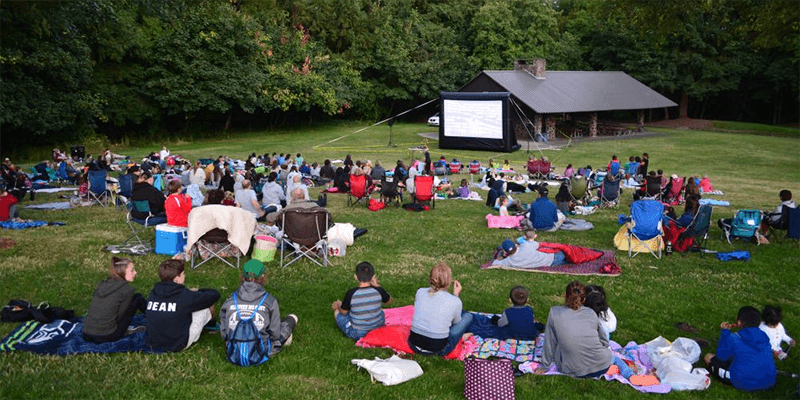 Photo courtesy of: Wilsonville Parks and Rec
Catch a free movie at Memorial Park. The Movies in the Park series kicks off on July 19th with a screening of "How to Train Your Dragon: The Hidden World". All movies are streamed on an inflatable screen, and snacks are available for purchase at the park. Load up the family, your favorite blankets and enjoy some great movies while spending time outdoors.
3. Wilsonville Farmers Market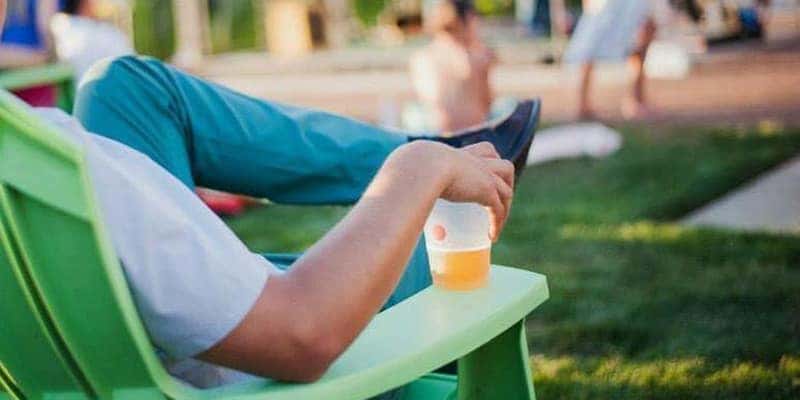 Photo courtesy of: Wilsonville Farmers Market
Check out the Wilsonville Farmers Market this summer at Sofia Park in Villebois. Now through September 12, the market will be open each Thursday from 4 – 8 PM. Grab some fresh groceries from local vendors, enjoy dinner provided by local food carts and listen to live music while you shop.
4. Bullwinkle's After Dark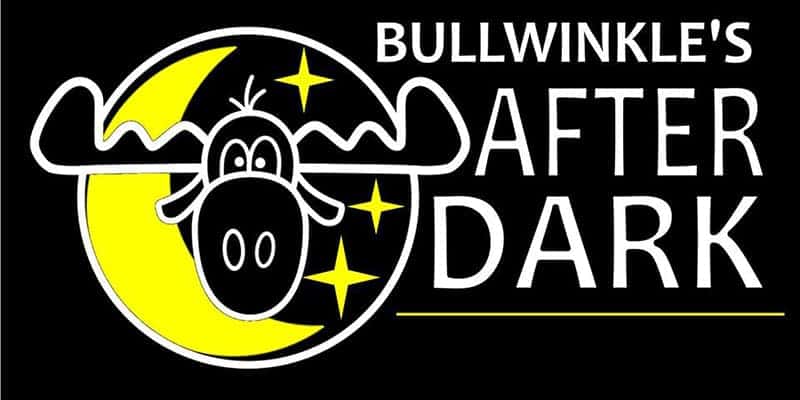 Photo courtesy of: Wilsonville Family Fun Center
Call the babysitter and prepare for a 21+ evening of fun. Wilsonville's Family Fun Center is hosting their "Bullwinkle's After Dark" event on Friday, June 28. Tickets are limited to 500 guests, so purchase them while they're still available! Tickets are $30 and include all rides, attractions, bowling, a $5 arcade credit and a pizza buffet. The fun starts at 8 PM. Learn more about Bullwinkle's After Dark.
5. Vanguard Brewing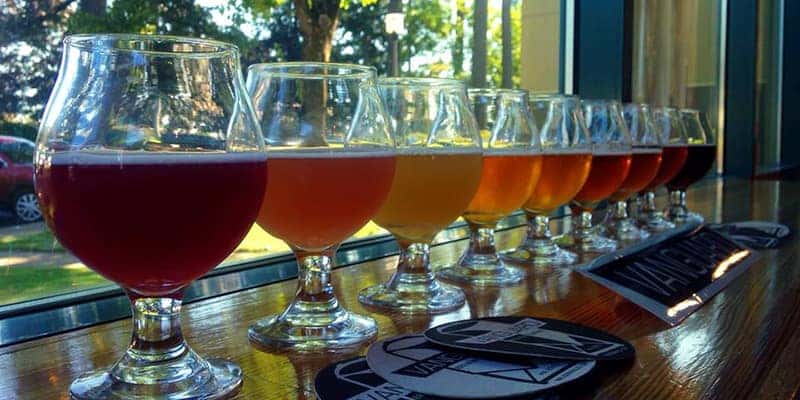 Photo courtesy of: Vanguard Brewing
This tucked-away brewery can be found off of 95th Ave. just across from World of Speed. It may blend in with the business complex, but you should be able to easily spot it by the sign near the street that reads "BEER". This family-owned shop brews their own beer right here in Wilsonville. Stop by for a crisp beer and some lunch on a sunny day. Bring your pup and enjoy the outdoor seating area. Additionally, on the third Thursday of each month throughout the summer, Vanguard hosts "Veterans Night" where they celebrate veterans with "beer, food and camaraderie".
6. Charbonneau Golf Club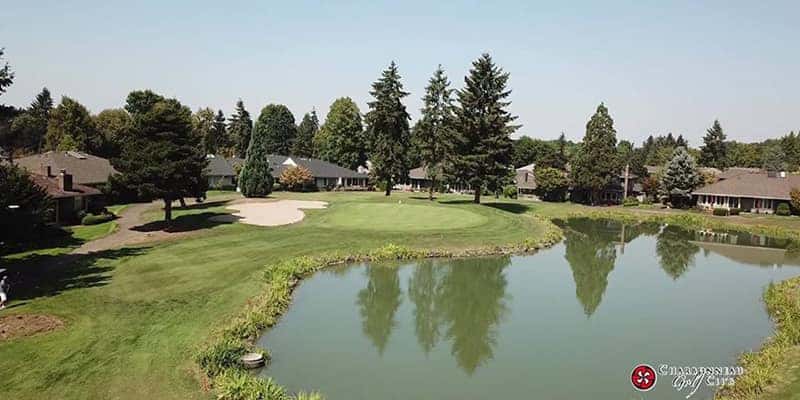 Photo courtesy of: Charbonneau Golf Club
Whether you're a beginner or the best-of-the-best, Charbonneau Golf Club provides an excellent place to spend the day golfing. This 27-hole executive course in Charbonneau offers lessons, practice greens, an 8-stall heated driving range, food service and more. Learn more about the Charbonneau Golf Club and book your tee time now.
7. Graham Oaks Nature Park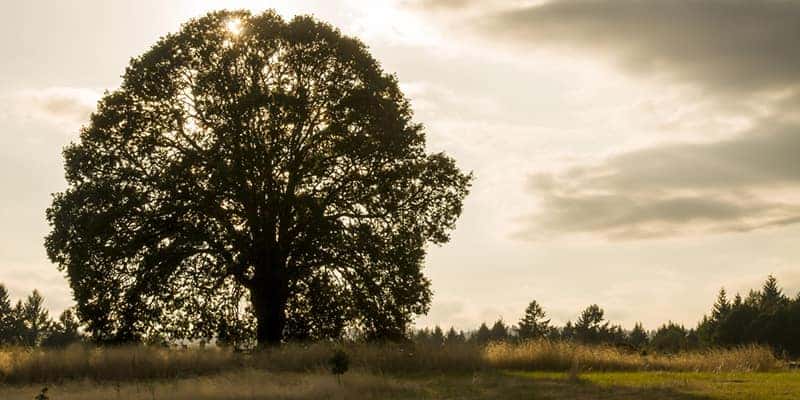 Photo courtesy of: Oregonmetro.gov
Take a walk, ride your bike, or just take in the views while enjoying the perfect picnic. Graham Oaks Nature Park is home to three miles of trails, whether you'd like to go for a family walk, put your headphones in and go for a run, or just sit and enjoy the sun. The park is home to beautiful wild flowers and is a perfect trail for the whole family to enjoy.
Have a great summer activity to add to our list? Feel free to leave us a comment!