Toyota Presents Edgefield Concerts on the Lawn
What's better than sitting on a beautiful lawn, listening to live music and enjoying a refreshing adult beverage? Well, we don't really know the answer to that. But we DO know where you can go to enjoy such an experience. While summer is quickly escaping us, there are still plenty of shows on the Edgefield Concerts on the Lawn list left to enjoy.
Edgefield is a historic hotel located on 74 acres in Troutdale, Oregon. Owned by the popular Oregon brewery chain Mcmenamins, Edgefield consists of multiple pubs, bars and restaurants for guests to enjoy. While the hotel's food and beverage options are drool-worthy, one of their most popular accommodations is their summer concert series. Each Summer, Edgefield hosts an array of popular artists from all genres who perform outdoor concerts on the Edgefield Lawn. From Willie Nelson to Halsey and everything in between, chances are, there will be a concert for you to enjoy. Check out the remaining shows of the summer below.

Remaining Concerts: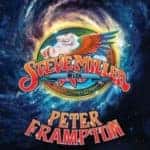 Steve Miller Band & Peter Frampton
August 23, 2018
---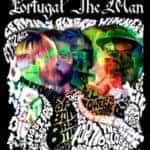 Portugal. The Man
August 24 & August 25, 2018
---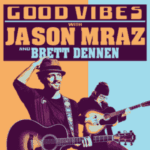 Jason Mraz
September 7, 2018
---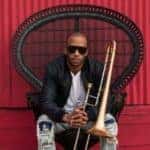 Trombone Shorty & Orleans Avenue
September 8, 2018
---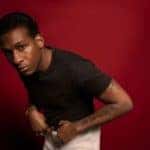 Leon Bridges
September 15, 2018
---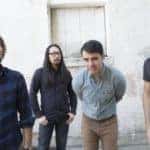 Avett Brothers
September 21, 2018
---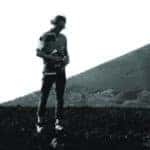 Ben Howard
September 22, 2018