Used Car Financing Guide: How Does Used Car Financing Work?
Buying a car is a huge step in life. Whether you've saved up a good amount of cash to buy a car with, or you plan on financing, car-buying requires a lot of decision making. To help you out along the way, we've put together a quick guide to used car financing.

Can I finance a used car?
To put it simply, yes. But that doesn't mean financing is the best option for everyone. Saving up and paying in cash may be a better option for buyers with low credit scores or those who don't want to commit to monthly payments. If you're not committed to financing a car, your credit score could take a huge hit. Always make sure you've budgeted enough money per month before you start the financing process.
Where can I get a used car loan?
If you want to kill two birds with one stone, you can go ahead and finance through the local car dealership you plan on buying from. Once again, this is a great option for some buyers, but isn't necessarily for everyone. Other options include national banks, credit unions, community banks or even online banks. Make sure to research each of these options beforehand to find the one that best suits your personal needs. While it may sound easier to just get it all done at once while visiting the dealership, a bank or credit union may be more flexible with your personal situation. For example, if you have had an account with a bank/credit union for many years, they know you a bit better and may be willing to offer you a better interest rate.
How long can you finance a used car?
Used car financing is very similar to new car financing. While longer loan periods are available, they aren't always the smartest choice. A common rule of thumb is the shorter the loan period, the better. Since used cars generally have a lower vehicle price, shorter loan options are available. Used car financing can run anywhere from 12 months up to 96 months (but chances are you don't want to be paying off your used car for the next 8 years). While a longer loan period and smaller monthly payments may sound appealing, the longer you finance, the more you'll pay in interest along the way. Searching for the lowest possible loan term with reasonable monthly payments will be your best bet.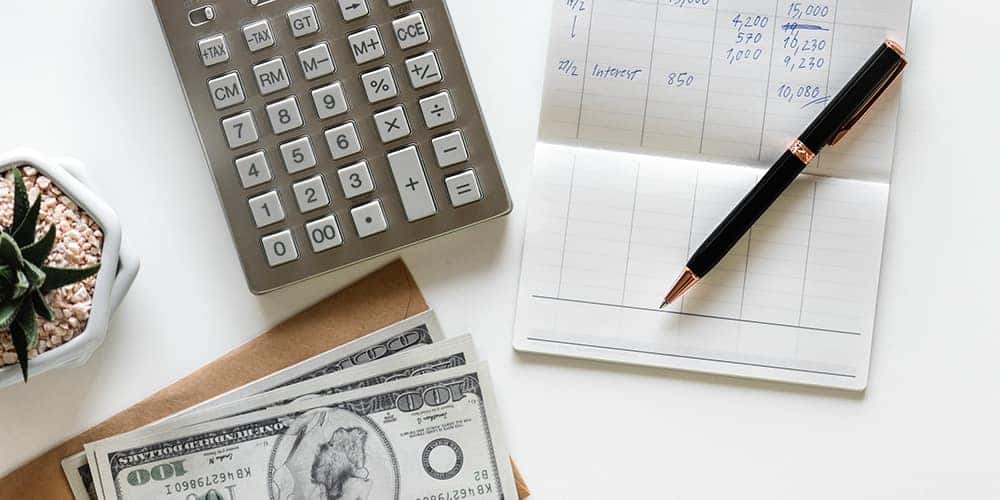 Why Do Used Cars Have Higher Interest Rates?
Used cars are often known for having higher interest rates than new vehicles. There are a few reasons for this, but the key reason is the unpredictability of the resale value. It's easier to predict how much a new vehicle will depreciate over the years, but it is hard to determine exactly what your used car will be worth once you decide it's time to sell. For that reason, lenders often raise the interest rate in case something happens over the course of your loan. Keep in mind, while the interest rate might be higher, used cars are generally more affordable to finance due to the lower average vehicle price along with shorter loan periods.
Have more questions about used car financing? Feel free to leave us a comment below!
---
---