Why Purchasing a Vehicle Protection Plan is Worth The Extra Cost
Buying a new car is one of the biggest purchases you'll make in life. You spend days, sometimes even weeks, finding the perfect one. You find the best trim level for you, pick the absolute perfect color, sign along all of the dotted lines and drive your new baby home. However, sometimes the unexpected happens. From collisions and rock chips to dents and flat tires, accidents happen. That's why we provide an array of vehicle protection plans to make sure you're covered no matter what life (or the gravel truck in front of you) throws at you.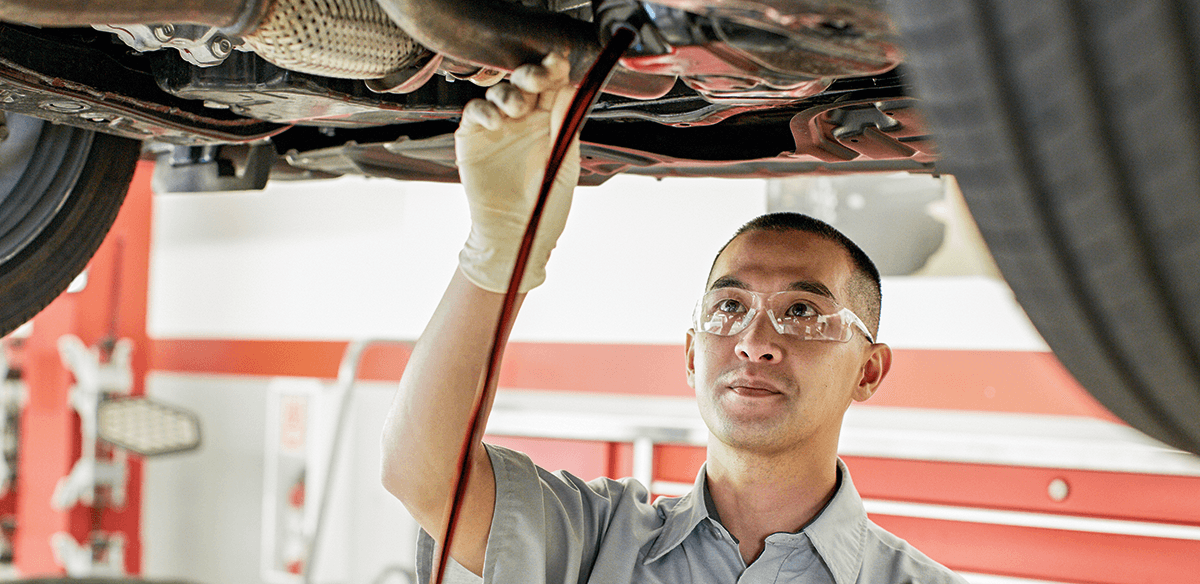 1. Vehicle Service Contract
Vehicle Service Contracts (VSC) cover your vehicle in the event of mechanical or electrical failure. Wilsonville Toyota offers Platinum VSC – the highest level of protection. This plan is known as an exclusionary plan, because it lists what is not covered by the plan, rather than listing the many elements that are covered (seriously, there are a lot). In the event of mechanical or electrical failure, VSC offers additional benefits such as trip interruption, which gives drivers $50 per day for a maximum of 5 days. If your inconvenience occurs over 150 miles away, VSC will also offer drivers $100 a day for meals and hotel accommodations.
2. Prepaid Maintenance
Every new Toyota model comes standard with ToyotaCare's No-Cost Maintenance Plan. This complimentary plan covers the basic maintenance cost for 2 years or 25,000 miles, whichever comes first. Whether you're buying or leasing, chances are you'll be driving your new Toyota for longer than 2 years. That's why ToyotaCare offers ToyotaCare Plus – an extended prepaid maintenance plan that will cover your new Toyota for 3-5 years, depending on which plan you choose. One of the perks of prepaid maintenance is your maintenance price will be locked in at the time you purchase the plan, helping avoid inflation costs. By investing in ToyotaCare Plus, you also get an extension of ToyotaCare's 24 hour roadside assistance. How's that for peace of mind?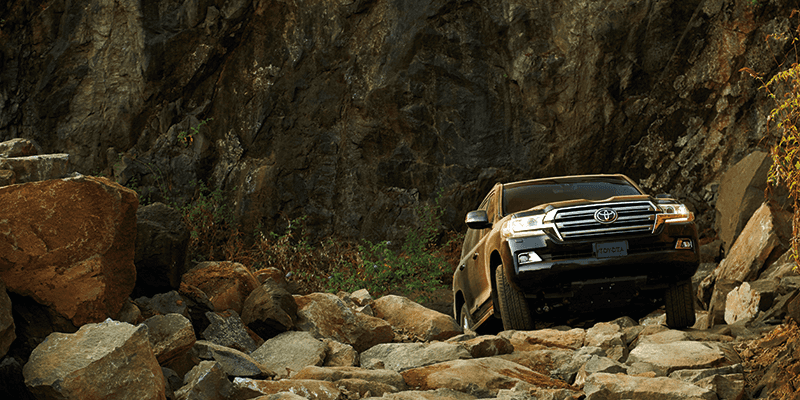 3. Guaranteed Auto Protection (GAP)
Sometimes big accidents happen. If your vehicle is deemed a "total loss" due to an accident, GAP coverage could substantially help. In some cases, auto insurance settlements are based on the current market value of the car, which might be less than what you still owe on your finance or lease contract. This is when GAP comes into play. GAP pays off the balance1 between the amount you still owe on the car and the amount your auto insurance covers, potentially saving you thousands of dollars.
4. Excess Wear & Use Protection
Between door dings, coffee stains on the driver's seat and mud stains from soccer cleats on the back seats, Excess Wear and Use (EWU) can help to ensure you won't have additional wear and use charges at the end of your lease. EWU will cover each eligible incident valued at $1,000 or less, each eligible missing part/equipment valued at $200 or less for a total of up to $5,000 in excess wear and use charges. We all try to take the best possible care of our daily drivers, but sometimes life happens. Luckily, Excess Wear and Use Protection is there to help clean up the mess.
View our leasing FAQ page here.
5. Titanium Protection
Titanium Protection was designed to cover everyday wear and tear when the original manufacturer's warranty falls short. Titanium protection includes Key/Remote Replacement2, paintless dent removal 3, windshield repair 4, tire and wheel protection 5 and emergency roadside assistance/breakdown coverage.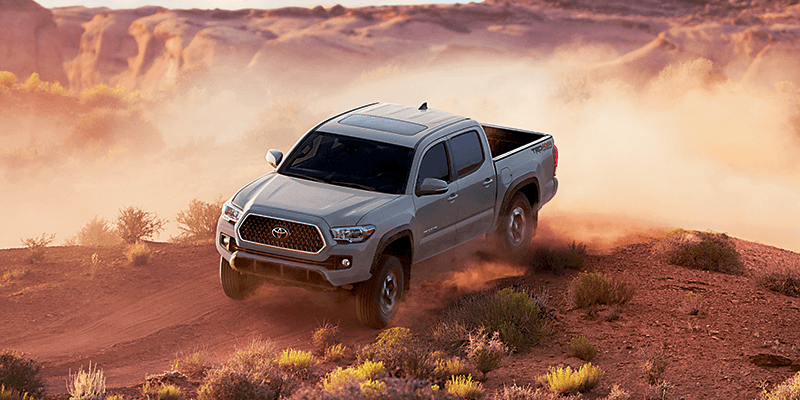 6. Window Tinting
Sure, tinted windows look cool. But did you know they also provide a variety of long-lasting benefits? Window tinting helps block harsh sunlight that could potentially damage the interior of your vehicle. Another benefit of window tint is that it assists in blocking windshield glare which decreases eye fatigue and makes seeing the road ahead a bit easier while also helping reduce the heat inside of your vehicle's cabin. Additionally, window tint protects the glass itself, as it was designed to keep windows from shattering, should someone try to break in.
Questions about your credit? Check out our Credit FAQ page.
7. Environmental Paint Protection
Another helpful protection plan is our Environmental Paint Protection (EPP). When assessing the value of a vehicle, the number one factor is the condition of both the exterior and interior, so maintaining them both is essential. EPP can help in this category by maintaining the finish of the paint, making cleaning the vehicle much easier. New vehicles with EPP receive a 5 year warranty and used vehicles come with a 3 year warranty. Protect your paint and protect the long-term value of your beloved Toyota.
8. XPEL Clear Shield
Protect your vehicle from dirt, rock chips, debris and scratches with the help of XPEL's clear shield. In the event this durable clear shield gets scratched, all you have to do is pour warm water over the affected area, leave your vehicle in the sunlight and the shield will heal itself and make scratches disappear. This impressive, self-healing shield comes with a standard 10 year warranty that guarantees it will not crack, fade or peel.
---

Disclaimers:
1.Minus certain fees and charges. Less any delinquent payments, amounts due to pre-existing damage, taxes, auto insurance deductibles over $1000, if applicable, and past-due charges. See agreement, certificate, or waiver for complete details Some restrictions may apply. Please discuss with your dealer and refer to your agreement at time of purchase
2.Key/Remote replacement will reimburse you up to $500/year for a key and remote replacement
3.Includes max. of 3 service calls and 2 dents fixed per visit (only on vertical panels and less than 2. in. in diameter
4.Covers cracks/chips up o 6 inches in length and up to 5 repairs over the course of the policy's lifetime
5.Tire reimbursement for up to 4 tires at $250 each (total of $1,000), reimbursement for up to 4 wheels at $400 each (total of $1,600) – does not cover run flat tires/tires with less than 3/32″'s of tread. Does not cover for collisions or if vehicle is curbed by driver