Lifted 2019 Highlander: Not Your Average Family SUV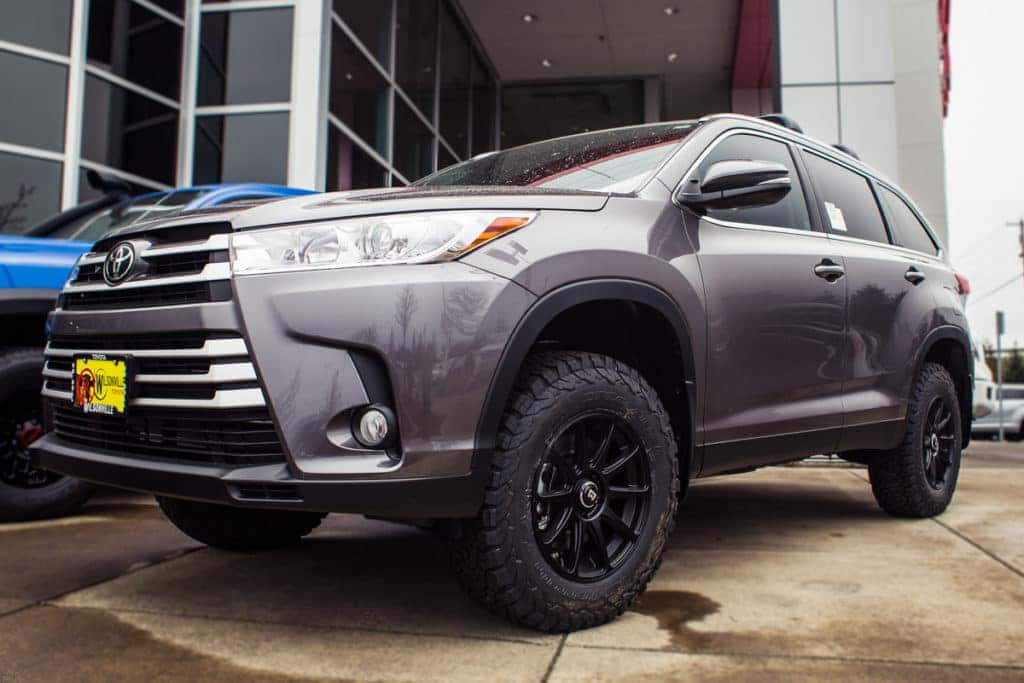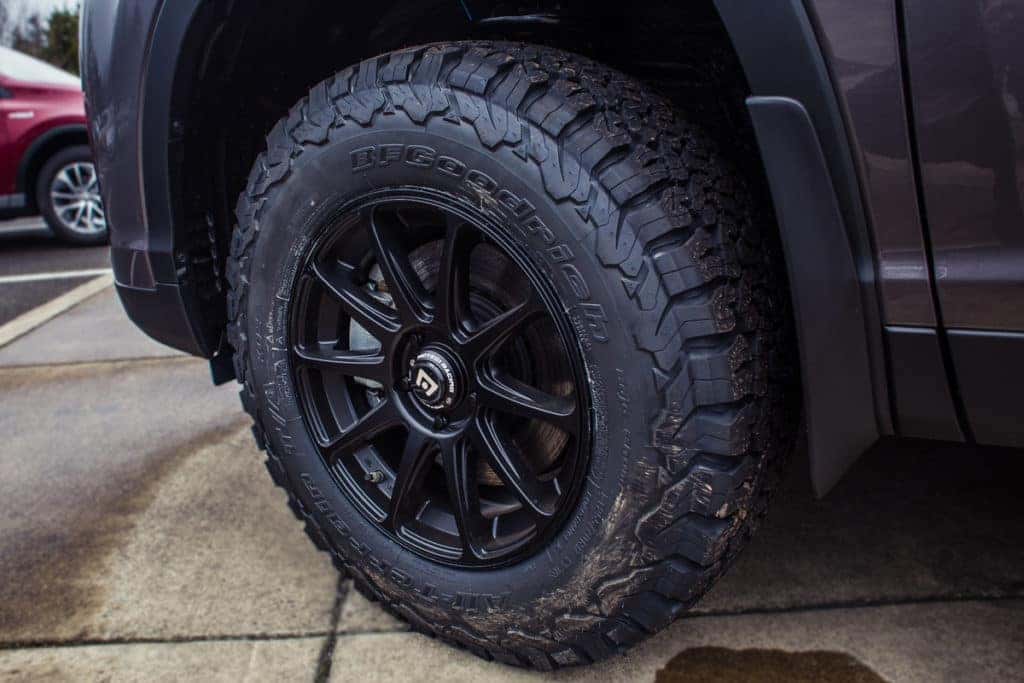 Lifted 2019 Toyota Highlander
Who says you have to pull up to the middle school soccer game in a boring old mini van? We believe our vehicles are an extension of our personalities and style, so why not spice them up a bit?
The Exterior
The Highlander XLE is already pretty nice on the eyes, but our parts and service team decided to step it up a notch. The added lift kit and custom wheels and tires add an edgy exterior presence. Additionally, the door edge cups help reduce scratches and wear around the door handles.
Under the Hood
This 2019 Highlander XLE comes with a 3.5L V6 engine with 295 hp capability. To help improve fuel economy and reduce emissions, this Highlander also comes with a Start and Stop Engine System. This impressive technology is able to completely shut off the vehicle's engine when you come to a complete stop. Once you're ready to continue driving, take your foot off the break and the engine seamlessly starts up again. How cool is that?!
Inside the Cabin
Three-zone automatic climate control ensures that all of your passengers stay cozy on your trip, while the leather trimmed seats keep everyone comfortable no matter how long the road trip. Five USB ports help make sure everyone can stay connected, and the available rear seat Blu-ray entertainment system keeps your backseat passengers entertained. Additionally, the Entune Premium Audio with Integrated Navigation allows you to navigate with ease, while providing quality tunes from SiriusXM Radio as well as hands-free listening thanks to the integrated Bluetooth system.
Have more questions? Feel free to leave us a comment!