We Found Some of the Highest Mileage Toyotas
It is no secret that Toyota makes some of the most reliable engines of all time, as they have built themselves quite the reputation. Over the years, we have seen some seriously long lasting Toyota vehicles, some surpassing the 1 million mile mark! We have put together a list of the longest lasting Toyota vehicles, with a little background information on each of them.
Matt Farah's 1996 Lexus LS400
Matt Farah is an auto journalist and he purchased the LS400 for $1,500 with 897,000 miles on the odometer in 2014, with plans to break the million mile mark. In February of 2019, he finally hit that goal, with the help of many people. Over the 4 years he owned it, he put over $17,000 in maintenance, and over a hundred different people drove it. Not one person over those 4 years was left stranded for anything besides a dead battery.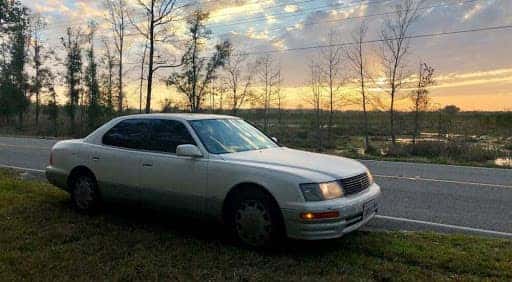 Victor Sheppard's 2007 Toyota Tundra
Victor Sheppard owned a 2007 Toyota Tundra, and he racked up over 1 million miles in just 9 years on the original engine and transmission. Quite an impressive feat for such a short amount of time. The original owner used the Tundra to travel across the country more than 100,000 miles per year to transport heavy equipment for his job. Toyota celebrated this by taking in his old Tundra to tear it down and examine it, whilst giving him a brand new Tundra.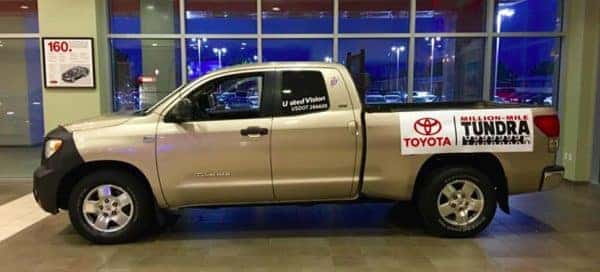 Aaron Morvant's 2007 Toyota Tundra
That's right, another 2007 Toyota Tundra makes the list, this one belonging to Louisiana resident Aaron Morvant. He is a "hot shot" driver in the logistics business, meaning he's on call 24/7 to pick up and deliver various packages to anywhere around the country. This one is a little worse for wear than Victor Sheppard's Tundra, but it hit the million mile mark with the original engine nonetheless. The original transmission however, only lasted roughly 792,000 miles before having it rebuilt after a slight slip in third gear.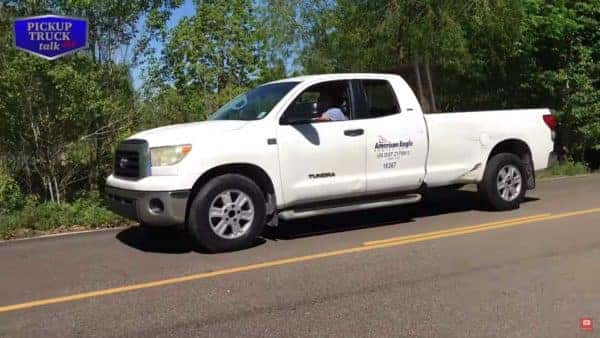 Michael Lipperman's 2001 Toyota Avalon
Greensboro North Carolina resident, Michael Lipperman, is the proud owner of a 2001 with over 500k miles. He's driven to New York and back over 100 times and has taken multiple other trips around the country, as well as a daily 120 mile commute. With the original engine and transmission still kicking, this may be another million mile Toyota in the future.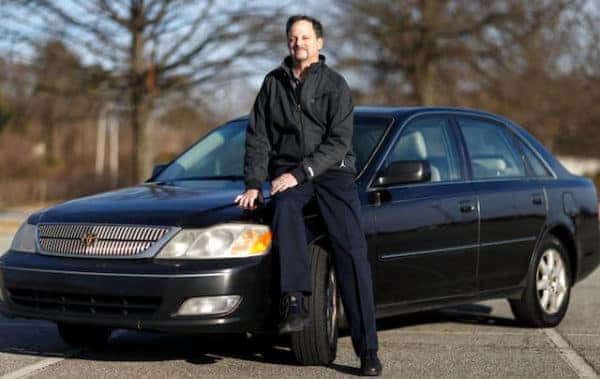 Manfred Dvorak's 2005 Toyota Prius
Manfred Dvorak is an Austrian taxi driver who's Prius amassed over 621k miles, all on the original battery while in use. While it is no longer a taxi vehicle, it is still being currently used as a roadside assistance vehicle. Dvorak said that the Prius has never broken down on him, and still maintains its ability to accelerate and handle quickly, regardless of the high mileage.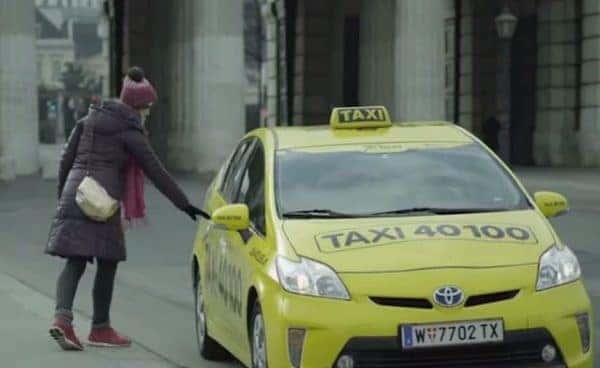 These are just a few of the highest mileage Toyota's we could find, with many more not making the list. What is the highest mileage Toyota you have seen? Leave a comment down below!
Sources: