What is Toyota Express Maintenance?
Your time is important – and while we love seeing your smiling face in our waiting room sipping a cup of coffee and catching up on the news, we don't want to consume your whole day. That's where Toyota Express Maintenance (TXM) comes in handy. The pit-crew approach of TXM allows you to get in and out without spending hours on end at the dealership. Our factory-trained technicians are willing and prepared to help you get back on the road as quickly as possible. Here is what is included in TXM: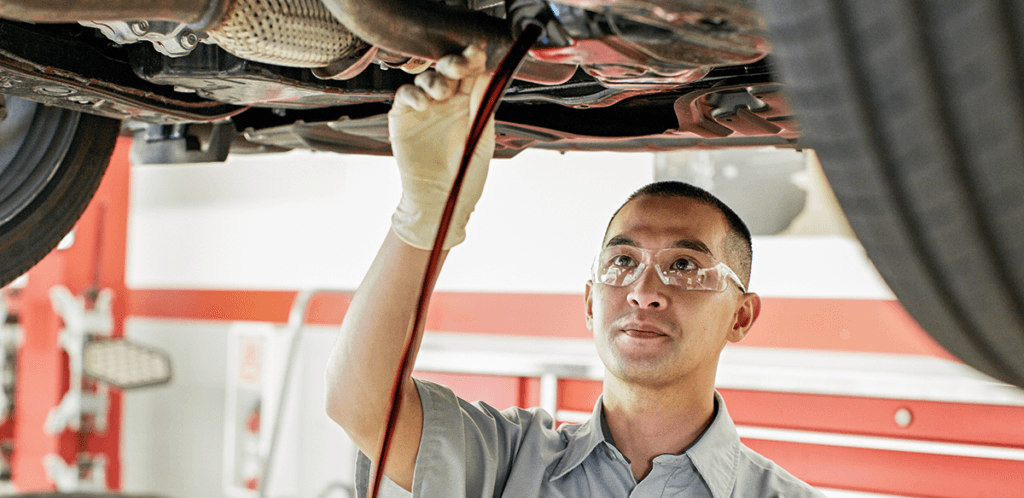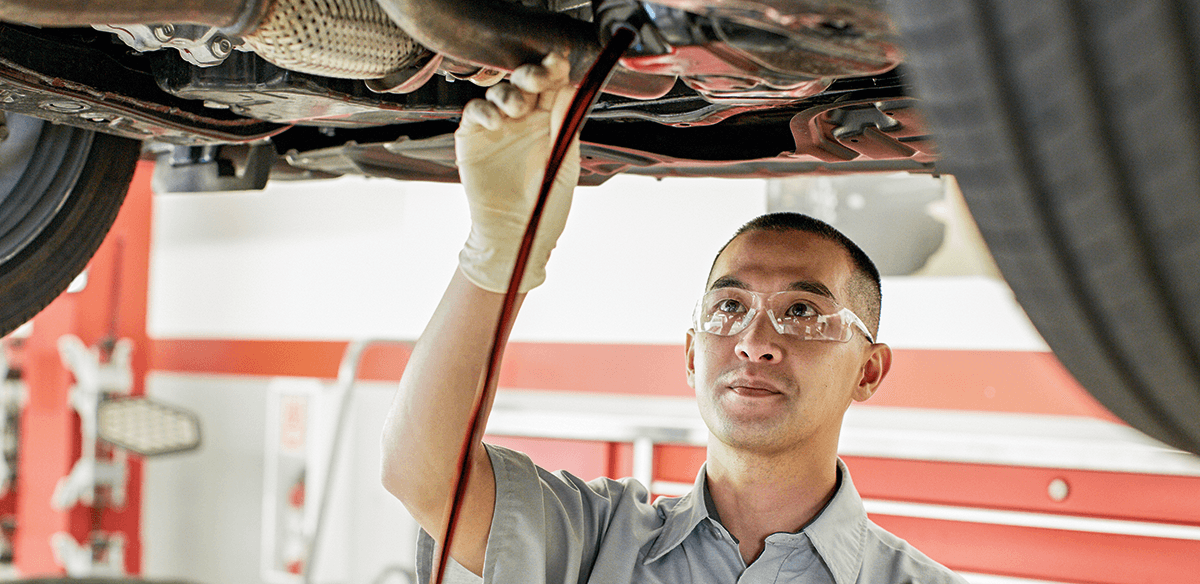 1. Oil & Filter Change
It is extremely important to stay on top of changing your oil and oil filters. The oil in your Toyota's engine keeps everything lubricated and working the way it should be while reducing the heat under the hood. Our technicians will completely drain the old oil from your vehicle and replace it with new oil and top it off with a new oil filter.
2. Multi-Point Inspection
You should feel confident driving down the road, and our multi-point inspection can help add some peace of mind to your drive. Our technicians go through an extensive multi-point inspection of each vehicle to ensure everything is working properly and in good shape.
3. Brake Inspection
Brakes are one of the most important components to any vehicle, which is why TXM includes a brake inspection. Our technicians will check the thickness and wear of your brake pads to make sure they are in good shape and ready to get you back on the road.
4. Fluid Inspection
As a part of the multi-point inspection, our technicians check all fluid levels (transmission, coolant, power steering, windshield washer and brake fluids) to make sure they are at the appropriate levels. If any of the fluid levels are low, they will top off the fluids at no extra cost.
5. Tire Rotation
Tires endure a lot on the road, and making sure they wear evenly is important for safety as well as fuel economy and driving comfort. Tire rotation helps increase the longevity of your tires, keeping you on the road for the long haul.
In addition to these 5 key services, our team can also provide additional expedited services at a competitive rate including:
Tires (repair, mount and balance)
Wheel alignment
Minor brake service
Factory recommended drain & refill
Belt and hose replacements
Call us today to learn more or schedule service.
---
---