8 Tips For Getting Your Car Ready For Spring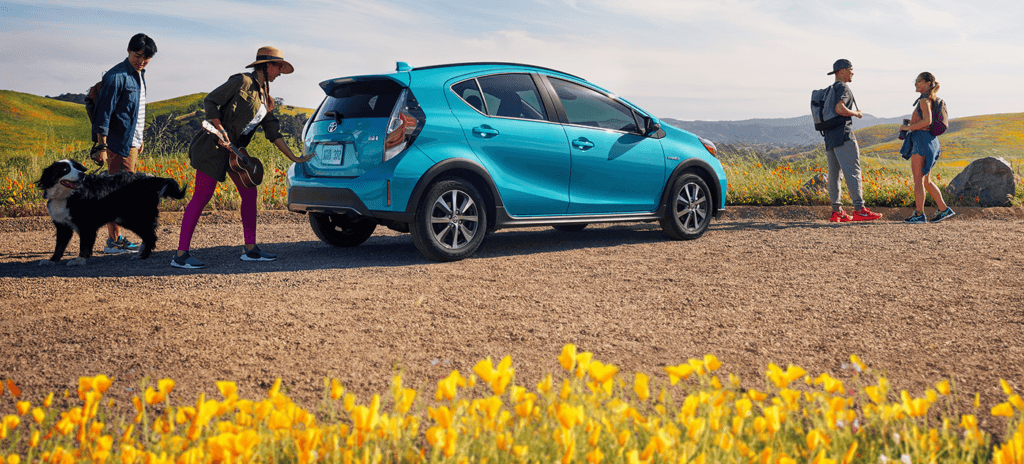 Spring has officially arrived, which means out with the snow, and in with the sunshine (and to no surprise for Oregonians, the rain). You no longer need snow tires or heavy jackets, but here are a few things you may need to do to prepare your car for spring.
1. Wash and detail your car
Detailing your car can be done one of two ways: you can either take your car into the local dealership or detail shop and let them do the work, or you can save a hundred dollars or so and detail it yourself. To begin the detailing process at home, start with a basic car wash, washing from the top of the car down. Once you have washed the exterior of your car, use vehicle polish on the exterior to help remove any scratches. After you apply the polish, go ahead and use some wax to seal the finish. Once you're finished waxing, you may want to use a microfiber buffing cloth to remove excess wax and to leave the exterior with a glossy, clean finish. Now on the inside of your vehicle, you are going to want to vacuum the floors and seats (if they are cloth), or use leather cleaner if your car has leather interior. Using interior wipes is an easy way to get rid of the small particles that may be found on your dashboard, near your gear shift, etc. Lastly, you may want to go in with a small detail brush to get any particles out of the hard-to-reach, smaller areas inside of your car.
2. Wash the undercarriage
Oregon got a decent amount of snow this winter, and road salt and other winter-related gunk can build up on the bottom of your vehicle. It is important to wash the undercarriage of your car during the change of seasons, to avoid any corrosion that may occur from road salts and other residue. You can complete this step at home, with either a high-pressure garden hose or a pressure washer.
3. Replace your wiper blades
Winter time is rough on windshield wiper blades, with all of the rain, snow and ice, your wiper blades work overtime during the winter. Check the condition of your wiper blades to ensure they are in good working condition for the beginning of spring.
4. Check your windshield washer fluid
Checking your windshield washer fluid can be an easy step to forget, but it is important you check it every couple months. The beginning of spring is the perfect time to check and make sure you have a sufficient amount of windshield washer fluid and to top off the fluid if necessary.
5. Examine your tires & switch out your snow tires
The change in seasons obviously indicates a change in driving conditions. You most likely don't need those snow tires anymore, so go ahead and switch them back to your regular all-season tires. If you don't have snow tires on your car, check the pressure of your tires to make sure they have ample air pressure. You may also want to get your tires rotated to make sure they wear evenly.
6. Update your emergency kit
It's time to get rid of the bulky blanket and jacket that is in your current emergency roadside kit. Possible additions to your springtime roadside kit might include: a few water bottles, a handheld battery-operated fan and some non-perishable snacks.
7. Check your maintenance schedule
Many maintenance plans on newer cars require regularly scheduled maintenance every 6 months. The change in seasons is a good opportunity to check your maintenance schedule and make sure your vehicle is up-to-date on all maintenance.
8. Check your oil
The majority of newer vehicles require an oil change every 6 months or 6,000 miles. Cars that are a few years old may require more frequent oil changes, but checking your oil is a good standard practice during the early days of spring.
---
---