How to Connect Amazon Alexa to Your Toyota
In the ever-evolving world of technology, voice recognition systems are all the rage. Like many other voice recognition systems of her kind, Alexa can perform a variety of tasks.  You may be used to asking Alexa about the weather, the current score of the big game, or asking her to turn off the living room light. But now, Alexa can do even more. Alexa is now integrated into the head unit of some new Toyota models. Simply connect Alexa to your vehicle, enable the Toyota "skill" and start using Alexa directly from your car.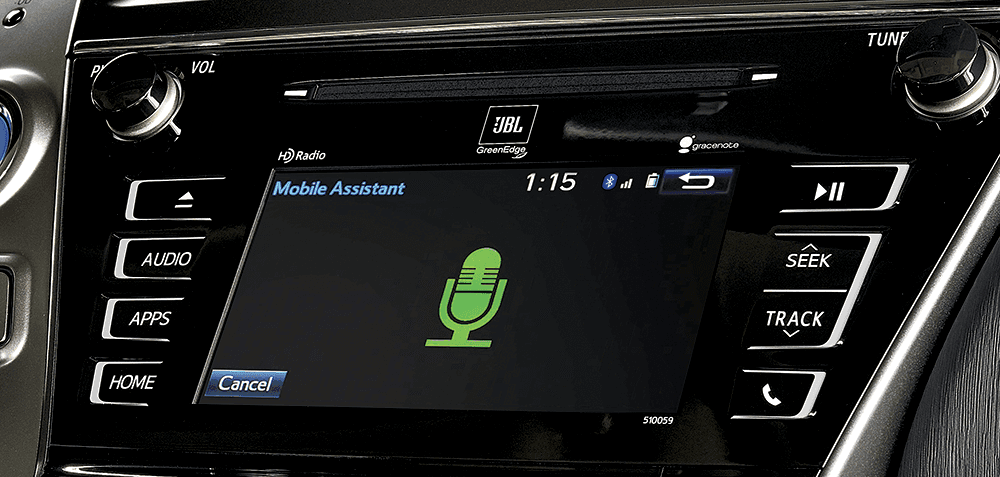 What is an Alexa Skill?
Similar to apps, skills allow Alexa to perform a variety of activities that make our lives easier. Many people are familiar with skills such as the ones that control their smart home devices. While she can do a lot on her own, there are some things Alexa needs assistance with, which is where these skills come in to play. The Toyota skill is what will allow Alexa to work her magic from within the cab of your Toyota. Once you have the Toyota skill enabled, Alexa will be able to perform even more tasks, such as starting your car's engine, locking or unlocking the doors, checking fuel levels and more.
What cars are equipped with Amazon Alexa?
Amazon Alexa capabilities are available on 2019 Toyota models that are equipped with Entune 3.0 Remote Connect. This currently includes the 2019 Corolla, 2019 Corolla Hatchback, 2019 Avalon and the upcoming 2019 RAV4. Alexa is also backwards compatible with the 2018 Toyota Camry.
How do I connect Amazon Alexa to my car?
First, make sure that your Toyota comes equipped with Entune 3.0 Remote Connect and make sure you're already registered to Toyota Connected Services. If you are not already registered, you can do this by visiting your Toyota Owners account.
Go to amazon.com and continue to sign in to your Amazon account. (If you have the Alexa app on your phone, you can complete the next step through the app instead).
Search for "Toyota" in Alexa skills and enable the Toyota skill.
Enter your Toyota Owners login information when prompted.
Select your vehicle from the list and create a four-digit pin. Press save.
You're ready to start using Alexa!
---
---