Why Compact SUVs Might be the Best Option for Baby Boomers
Baby Boomers may be surprised that Consumer Reports' list of "Top 25 New Cars for Senior Drivers" features 7 SUV's in the top 10, considering many have been dreaming for years of treating themselves to a gorgeous new sports car once retirement rolls around. This isn't a huge surprise, given that in recent years, both the Boomer generation and Gen X have been increasingly turning to crossovers and compact SUV's. What exactly has caused this shift from sedans and sports cars to compact SUV's? Below, we explain some of the key reasons why a compact SUV may be the best option for Baby Boomers and Gen X.

Convenience & Fuel Economy
Consumerreports.org rated their top 25 new cars for senior drivers based on a few categories, including ease of access, convenient controls, headlight quality and visibility. While many retirees and soon-to-be-retirees dream of saving up for that gorgeous sports car they've always wanted, it may not be the best or most convenient option. Their notoriously low-to-the-ground body frames make them difficult to get in and out of as well as difficult to maneuver objects in and out of the trunk. According to AARP, 57% of Baby Boomers said they believe they will be driving for the rest of their lives. So, why struggle getting in and out of a compact car? The lower door-sills and wider door openings of compact SUV's allow for easier front-seat access help to eliminate the struggle of having to climb into the driver's seat.
Fuel economy? On an SUV? You may be thinking "not possible", but the days of 14 MPG SUV's of the 1990's and early 2000's are a thing of the past. Manufacturers have been making huge improvements on SUV's in recent years and now many compact SUV's get anywhere from 20-30 MPG. The 2018 Toyota RAV4 records an EPA estimated 23/30/26 MPG – saving at the pump while still having room for your massive Costco hauls has never been easier.

The Perfect Downsize
The leap from a large family vehicle to a compact sedan can feel strange and unwelcoming, which is why a compact SUV is the perfect downsize for recent (and future) empty nesters. Your children have grown up and now have lives of their own, so it's time to kick the minivan to the curb. Compact SUV's allow you to downsize from a larger SUV or minivan without compromising passenger and cargo space.
Recent SUV improvements
Over the last decade, manufacturers have made huge improvements to their SUV's. For example, the handling of newer SUV's has become increasingly similar to compact cars, making it easier to navigate the roads. Many SUV's now are built with lighter unibody frames, which allow for a smoother and quieter ride. These unibody frames as well as other major improvements also allow for better fuel economy, so you can now drive your new SUV guilt-free.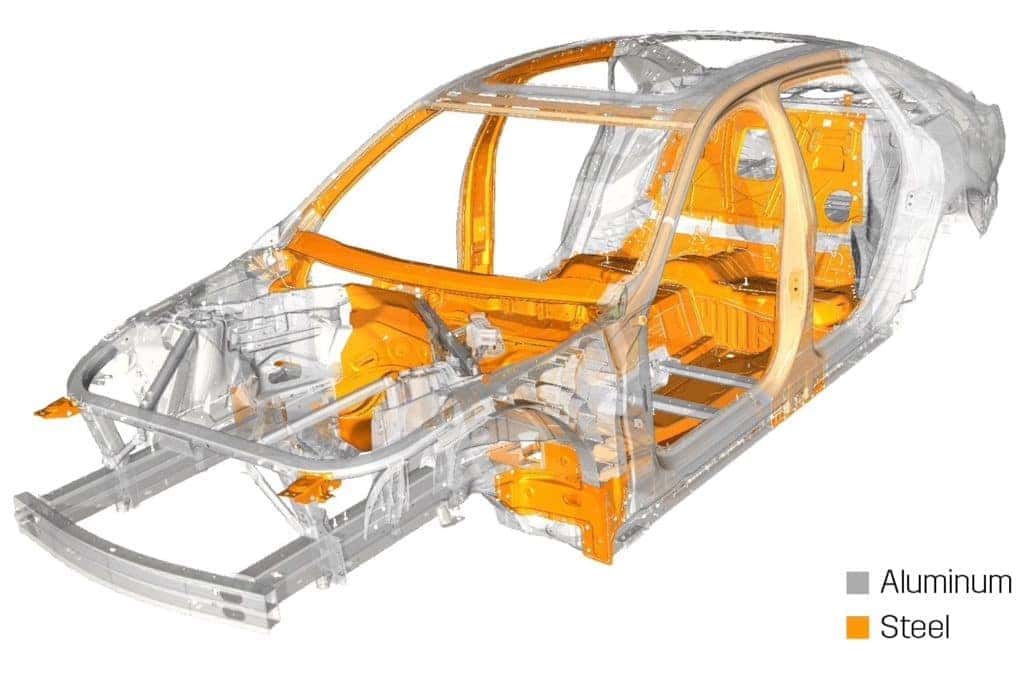 photo courtesy of carfax.com
Top 25 New Cars for Senior Drivers
Consumer Reports' list of top 25 new cars for senior drivers includes a plethora of compact an mid-sized SUV's. Here is the full list:
---
---